Welcome to Motonasezon – motorcycle rental company located in Cracow, Poland!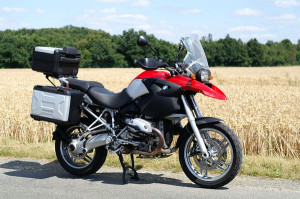 We are a biggest motorcycle rental shop in south Poland – we have a vast variaty of motorcycles in our portfolio, from small city bikes to large touristic enduro motorcycles.
We specialize in long-term rentals and have best prices on long rentals.
We are also motorcyclists, so we would like to offer you a service that we would like to receive by ourselves. That's why we do not charge our customers for any service fees, traveling abroad or additional insurance – all of those are included in rental price by default.
In case of any questions, please don't hesitate to contact us:
Our motorcycles are waiting for you!